The Great Wall of Welfare - How will China guarantee the welfare of its aging population?
Spreading the benefits of China's burgeoning economy to the most vulnerable members of its society, especially its 200 million elderly population, is no easy job. The scale of the problem is huge, with the number of elderly citizens expected to peak at around half a billion by 2053.
However, in a series of high-profile speeches and policy directives, President Xi Jinping has paid close attention to the aging population, making accelerating the welfare provision for the aged a national strategy to be implemented throughout the country.
In a pilot project in Beijing, unused office buildings have been converted into old-age service centers providing meals, daycare and medical services specifically for those aged over 65, and similar measures have been taken in Ningxia Hui Autonomous Region, in the northwestern part of the country. Setting up local monitoring hubs can not only strengthen the community service, but also support the home-based care for the aged population, ensuring that all sick and disabled elderly people are taken care of.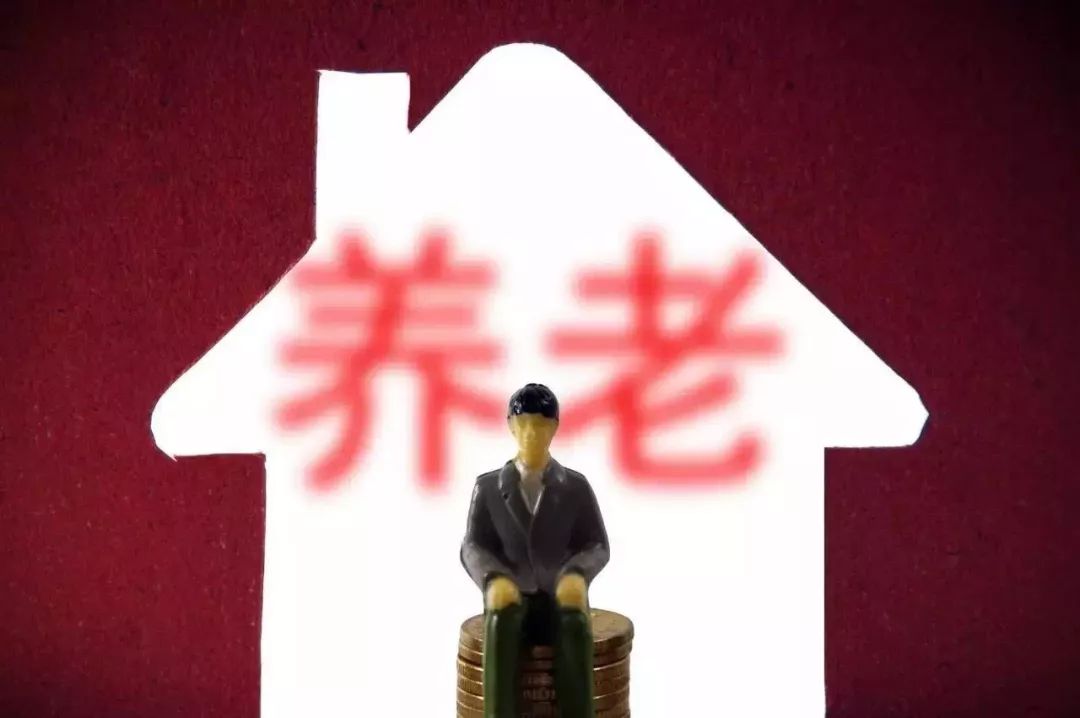 Photo Source: CCTV News Center
While the major responsibility for building service centers for the aged rests with Government at all levels, health professionals are encouraging volunteers to participate in the work of these centers, and they are increasingly doing so. Currently, what we need most is to formulate supporting regulations and policies, and a standardized service system of community institutions to support the service network for the aged people.
Although the elderly care program is now under way, the service quality and the number of talents still have a long way to go to meet the needs. With the number of the elderly expected to exceed the working population within a few decades, more elderly care service professionals should be trained through a variety of channels and more talents are encouraged to enter this industry.
China's national health insurance scheme now covers more than 95% of the population, and private health insurance has grown rapidly. However, observers recognize that more resources should be invested to build a nationwide comprehensive endowment insurance system.
The past decade has seen at least three major developments that demonstrate China's burgeoning global power.
Old people are particularly vulnerable members of our society.
Tony has now been thrust into the limelight, with a high-profile job.
However, the Court could not find a clear policy directive in the legislation.
Cities chosen for the pilot project include Beijing, Shanghai, Dalian, Hangzhou, Shenzhen and Wuhan.
(responsibility) rest with
The judge said that whether Miss Bergman wished to admit it or not, the responsibility rested with her.
Adapted from the article "Join hands for the new era of supporting the aged" published on the Taihe's wechat account on 5 March 2018.
Click "Read more" below to read the full article.